Lesson series
SOSUSK - Social and Sustainable Skills for
Young NEET Population

Το έργο SOSUSK αποσκοπεί στην προώθηση της ψηφιακής εκπαίδευσης και στην υποστήριξη των ΝΕΕΤ και των νέων με βασικές δεξιότητες και ικανότητες που απαιτούνται για τη μετατροπή επιχειρηματικών ιδεών σε νεοφυείς επιχειρήσεις με θετικό κοινωνικό, οικονομικό και περιβαλλοντικό αντίκτυπο.


Το έργο αυτό χρηματοδοτήθηκε με την υποστήριξη της Ευρωπαϊκής Επιτροπής. Η παρούσα δημοσίευση αντικατοπτρίζει τις απόψεις μόνο του συγγραφέα και η Επιτροπή δεν μπορεί να θεωρηθεί υπεύθυνη για οποιαδήποτε χρήση των πληροφοριών που περιέχονται σε αυτήν.


PROJECT NUMBER – 2021-1-EL02-KA220-YOU-000029015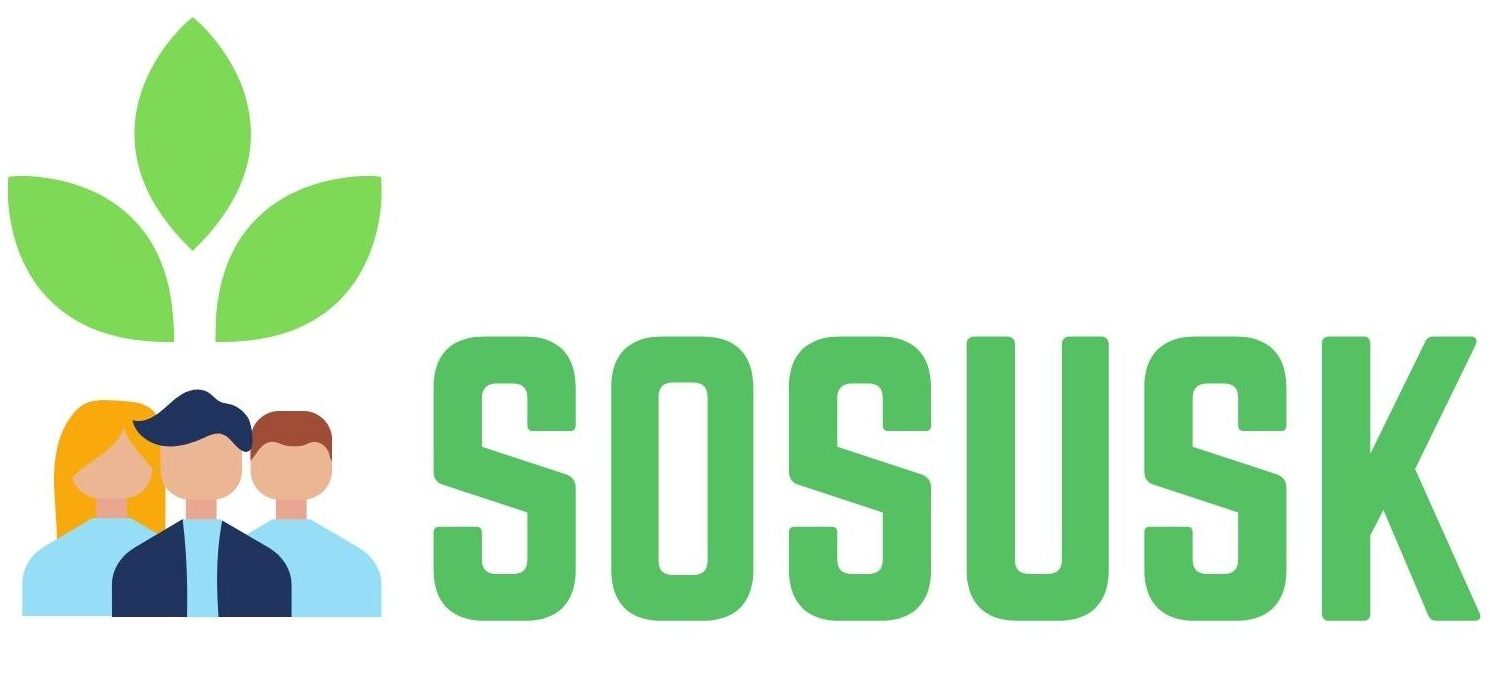 Το έργο SOSUSK υλοποιείται στο πλαίσιο του προγράμματος Erasmus+ με τη συνεργασία 7 εταίρων και έχει εγκριθεί από το Ίδρυμα Νεολαίας και Δια Βίου Μάθησης (Ι.ΝΕ.ΔΙ.ΒΙ.Μ).
Περισσότερες πληροφορίες για το έργο μπορείτε να βρείτε στο
https://sosuskproject.e

u/



Εταίροι:
Academy of Entrepreneurship 🇬🇷
Breza Association 🇭🇷
CHAMBRE DE COMMERCE BELGOITALIENNEA 🇧🇪
Cooperativa sociale GLOCAL FACTORY 🇮🇹
SOUTH-WEST UNIVERSITY NEOFIT RILSKI 🇧🇬
Asociatia ARES'EL 🇷🇴
MOBILE ADVENTURE SP. ZO.O.
🇵🇱
Click the button "Move-Up Community", Select the Move-Up community and embark on an incredible journey of discovery, connection, and growth!
Created with