Are you a woman with experience of motherhood seeking employment?
Be with us for the upskilling pathway in your country and contribute to the needs analysis and in designing and tailoring the training activities for YOU.
This module aims to equip beneficiaries with two main abilities. Understanding the tourism market trends and, within them, identifying professional profiles needed for SMEs development. Assessing the need for professionals of tourism SMEs by recognizing their strategies, identifying the gaps, recognizing the reference competences and tasks, identifying the proper professional profile so as to activate a recruitment action.
At the end of the course, a certificate of attendance will be issued after completing the evaluation questionnaire.
What this project offers you in practice?
The opportunity to participate in a collaborative process to concretely make value out of the competences and skills you have gained thanks to your experience as mother.

The option to later join training and education activities to get new skills, more oriented to what is now needed in the job market, such as digital and personal and social skills.

The opportunity to participate in groups activities to share your experiences and to get and give support, with others learners (your upskilling mates) to progress in your learning and to get (back) to work.

Powerful learning experiences to overcome gender stereotypes and discrimination that can negatively affect women (re)entering training and labour market.
Empty space, drag to resize
Benefits for you
Value your experience as mother for (re)joining training and job market.
Gain new knowledge and practical skills that are very important in our current society and also in the job market, such as digital skills and personal and social skills.
Find information on learning activities and what is needed in the job market and how to participate more and/or again.
Ensure regular support in your process, across the various steps.
Empty space, drag to resize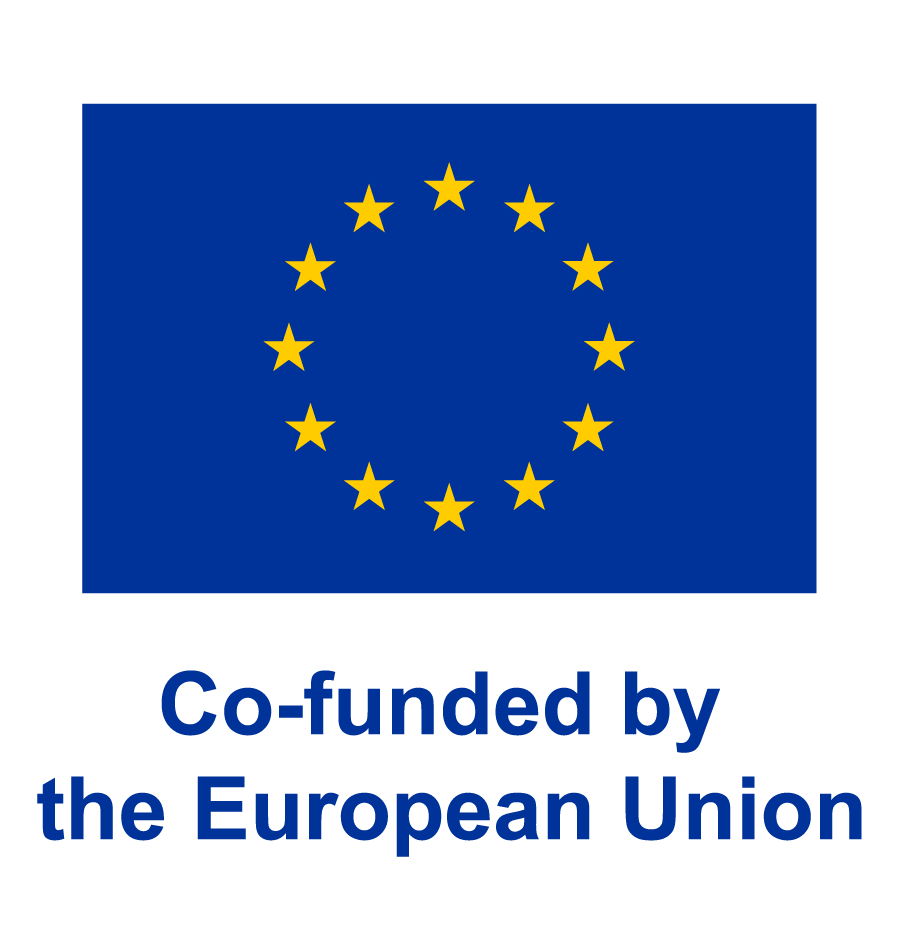 Funded by the European Union. Views and opinions expressed are however those of the author(s) only and do not necessarily reflect those of the European Union or the European Education and Culture Executive Agency (EACEA). Neither the European Union nor EACEA can be held responsible for them.
Project number: 101087412, ERASMUS-EDU-2022-PI-FORWARD-LOT3


This course has been developed under the Scientific Coordination of Ms. Laila Bauleo, Tourism expert due to her long lasting experience and studies on tourism as included in the publications:
"Public policy and models for integrated territorial tourism development: the Italian case of the region of Umbria", REVISTA DE ANÁLISIS TURÍSTICO, n° 11, 1er semester 2011, pp. 65-74, in cooperation with Paola de Salvo, ISSN: 1885-2564
"Anticipation of professional needs in tourism sector", Isfol, I Libri del Fondo Sociale Europeo, 2009, cap. 2, ISSN: 1590-0002
Click the button "Move-Up Community", Select the Move-Up community and embark on an incredible journey of discovery, connection, and growth!
Created with